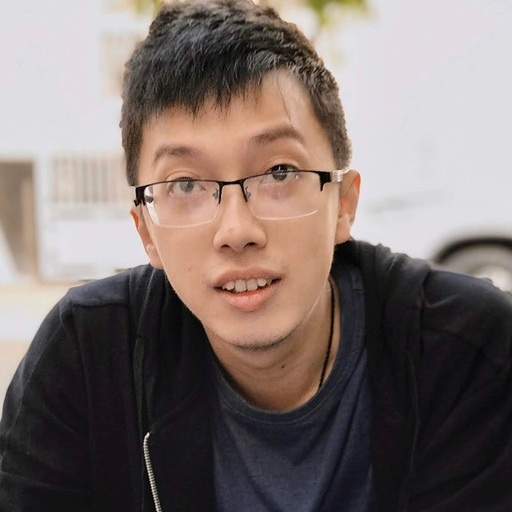 I am pleased to announce that Nguyen Anh Khoa has joined the UpStage development team primarily as a front-end, VueJS developer.
Khoa joins us from Ho Chi Minh, Vietnam – bringing a new continent and time zone to our globally distributed team.  He is a 24 year old Information Security graduate from the Posts and Telecommunications Institute of Technology and has one year of professional experience under his belt.  So far, Khoa has been working hard getting the basics of our new stage technology up-and-running.
Find out more about Khoa via his personal website at: https://khofolio.netlify.com/
We welcome Khoa to the team and we are excited to see what he comes up with.