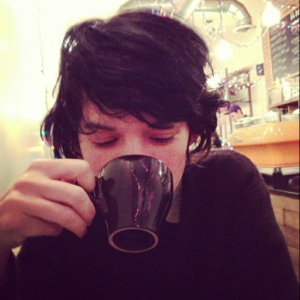 I am pleased to announce that Marina has joined the UpStage development team as a front-end/AR developer.
Marina is a web developer based in Michigan and has studied computer science and music.  She loves building gadgets, caring for her pets Atlas and Balzac, and all things nature.
Follow Marina over on her blog at: http://inclusivist.com/
We are excited to see what new and innovative ideas Marina brings to the UpStage team.
Welcome aboard, Marina!  We're so glad you're here.