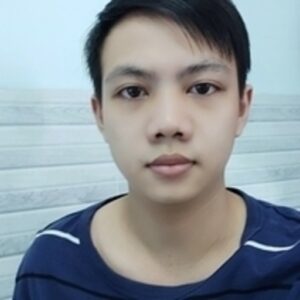 I am pleased to announce that Vu Huynh has joined the development team as a front-end/VueJS developer.  Vu joins us from Vietnam and brings with him about two years' worth of software development experience.  Vu will be working closely with Phat as we near our 1.0 release.
Follow Vu on GitHub: https://github.com/vuhuynhsk8
We are excited to see what new and innovative things Vu brings to the team and community as a whole.
Welcome to the team, Vu!  We're so glad you're here.