Mobilise/Demobilise exists thanks to the generous contributions of many individuals and organisations. We gratefully acknowledge all support, from funds and resources to voluntary work.
Funders

Mobilise/Demobilise has received just over half of the total project budget from the European Union's Creative Europe Cooperation Projects programme.

Schaumbad Freies Atelierhaus Graz has received support for their participation from the Bundesministerium Kunst, Kultur, öffentlicher Dienst und Sport (Austria).
Supporters
UpStage is an open source project and has survived for 18 years largely thanks to the voluntary efforts of its community of artists, developers, researchers, supporters and audience. Many individuals in the Mobilise/Demobilise team are volunteers, and we continue to actively welcome new volunteers to the UpStage community. Please visit the contribute page if you are interested in getting involved in any capacity.

Schaumbad's participation is supported by Kultur in Graz.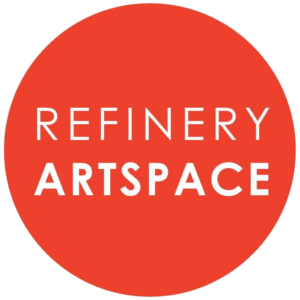 The festival performance Repose is supported by the Refinery Artspace in Whakatu/Nelson, Aotearoa.