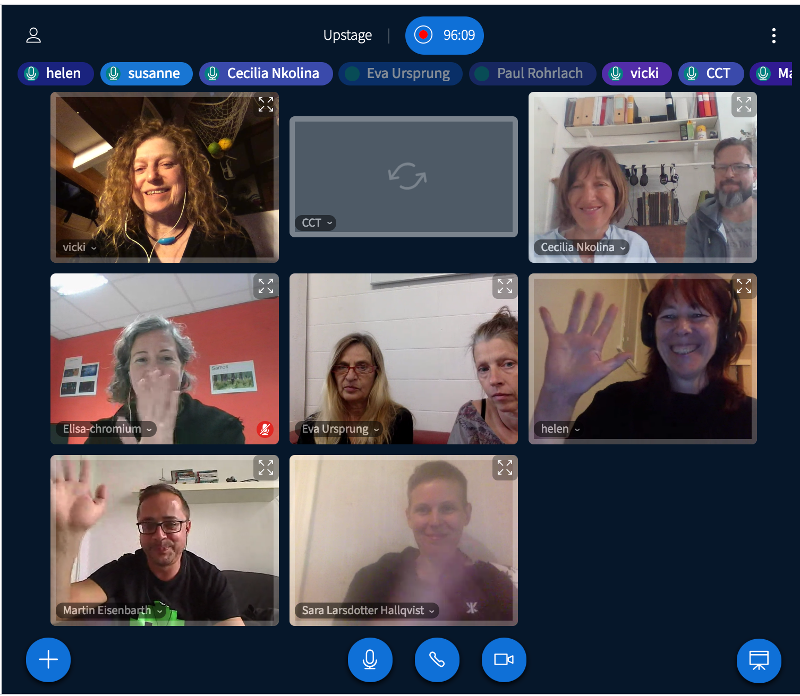 The MoDemo Team involves artists, producers, designers, open-source developers, and project managers in Germany, Sweden, Austria, and beyond – including Aotearoa New Zealand, Canada, and the USA.
We welcome contributors to the UpStage development – please visit the contribute page to find out how you can get involved.


Artistic Coordinator: Helen Varley Jamieson
Project Coordinator: Vicki Smith
Development Team: Gloria W. (Lead), Paul Rohrlach, Nguyen Hong Phat.
UX (Interface Design) Team: Elisa de Castro Guerra (Lead), Riad Salameh
Documentation Team: Elisa de Castro Guerra, Helen Varley Jamieson, Vicki Smith, Clara Gomes, Claudia Beezhold
Performance Documentation Team: Suzon Fuks, Riad Salameh, Elisa de Castro Guerra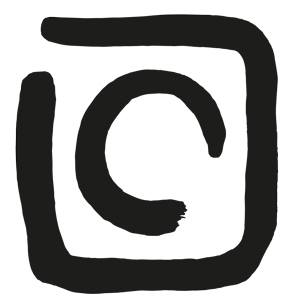 Teater InterAkt
Project Coordinator: Sara Larsdotter Hallqvist
InterAkt Team: Manel Ruiz Blas, Parnian Faizi, Jesper Miikman, Cecilia Nkolina.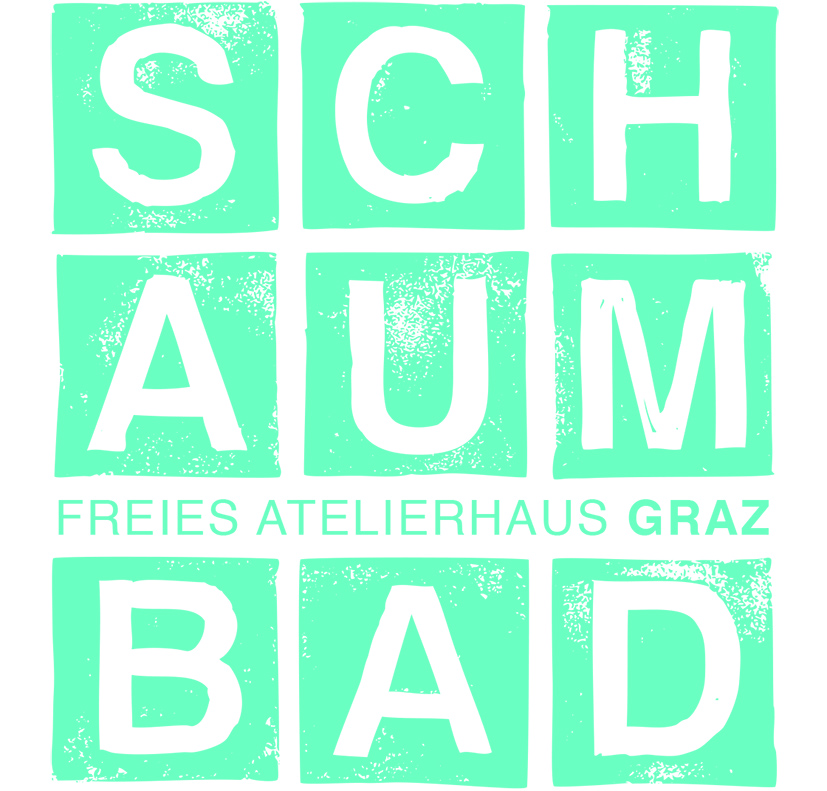 Schaumbad – Freies Atelierhaus Graz
Project Coordinator: Eva Ursprung
Schaumbad Team: Katharina Aschauer, Cym, Alexandra Gschiel, Eva-Maria Gugg, Anita Hofer, Rebecca Hofer, Doris Jauk-Hinz, Keyvan Paydar, Anja Prietl.

Centre for the Cultivation of Technology
Project Manager: Martin Modlinger / Kristina Klein
CCT Team: Susanne Eiswirt, Philipp Berg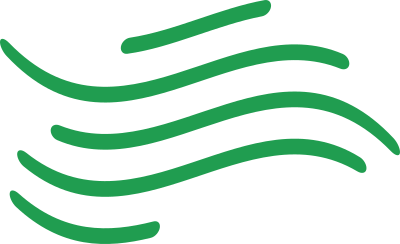 Subtle Squall Technologies
Development Partner