UpStage is open source and we welcome all contributors to join this exciting new development – coders, testers, UX designers, technical writers, translators, etc. – if you have a little or a lot of time to offer, and want to be part of a unique creative open source project, please get in touch! Email us at: contribute [at] upstage.org.nz, and: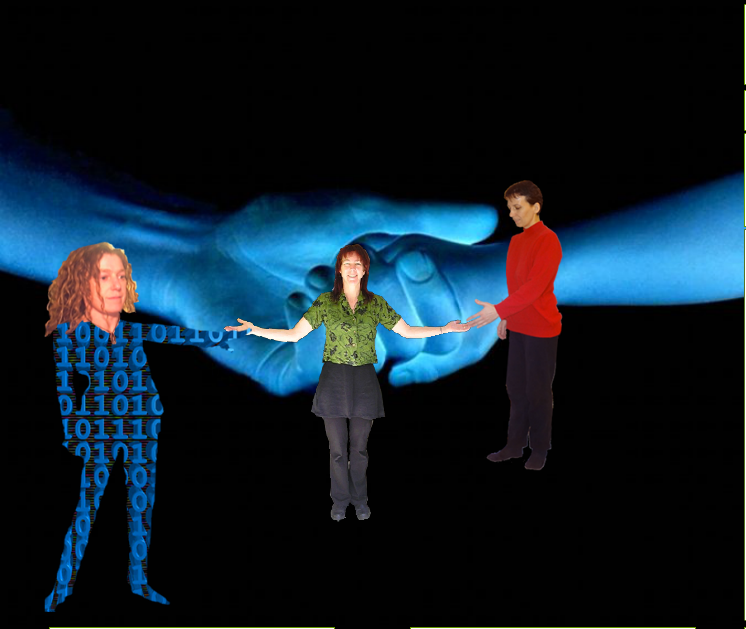 When you join the UpStage team, you'll be joining a dynamic, friendly, international team of artists, developers and open source evangelists and contributing to the creation of an innovative platform for online performance. You'll hone existing skills and probably develop new ones as well, and your contributions to the project will be acknowledged.
UpStage is committed to fostering an inclusive community, where everyone feels comfortable to engage and contribute in an environment where they are respected and valued. Please read our diversity and inclusion policy and code of conduct for more information.
Developers
The new UpStage software is being written in Python (as was the original code) using Agile development methodology. If you are interested in joining the development team, you should have knowledge or the interest to learn one or more of the following technologies:
Python
HTML, CSS, and Javascript
Flask
VueJS
MQTT
Real-time or near-real-time systems
HTML5 and ES6
Please get in touch – we're waiting for you! contribute [at] upstage.org.nz