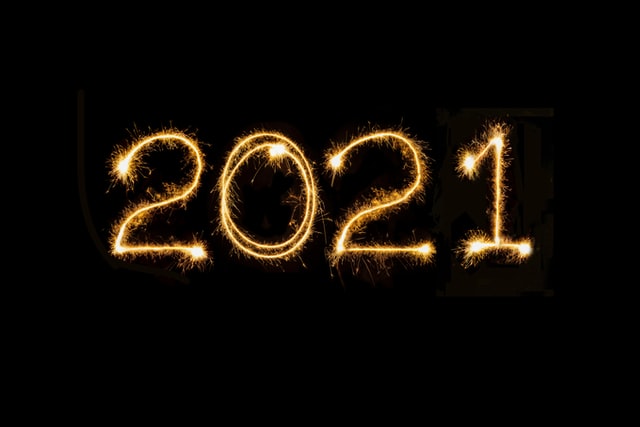 Happy new year everyone!
I trust that this update finds you and your loved ones happy and safe – having enjoyed the holiday period despite the circumstances many of us find ourselves in.
2020 has certainly been a challenging year for everyone in almost every way possible. That said, I'm exceedingly pleased to report that development of the new software has  been very positive.   We've had multiple people join the project as designers and developers, each of whom have been fantastic.  As a result, the experimentation and prototyping phase of our work has been very exciting.
With 2020 finally in the rear-view mirror, we look toward a productive and exciting year.  The goal for 2021 is to lay a strong foundation for ourselves in terms of our software platform.  This will allow us to provide an extensive, reliable toolset for our artists.    We have a meetup with our artists mid-January where they will get their first concrete look at the new system.  I know I speak for all of us in the dev team when I say that we're really looking forward to it.
I'd like to thank the team for all their hard work and dedication thus far.  I can't wait to see what you come up with this year.
– Paul