Showing 3 Result(s)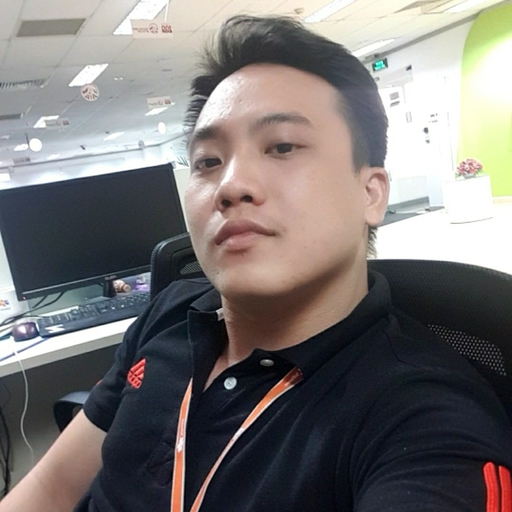 Nguyen Hong Phat has joined the development team as a front end /VueJS developer.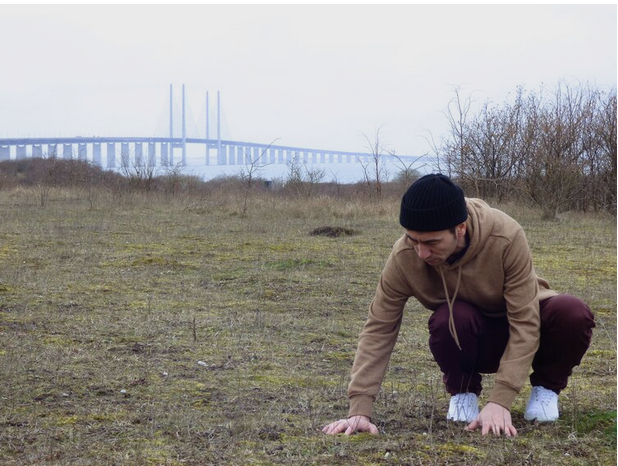 One of the partners in Mobilise/Demobilise is the Swedish community theatre company, Teater InterAkt, from Malmö.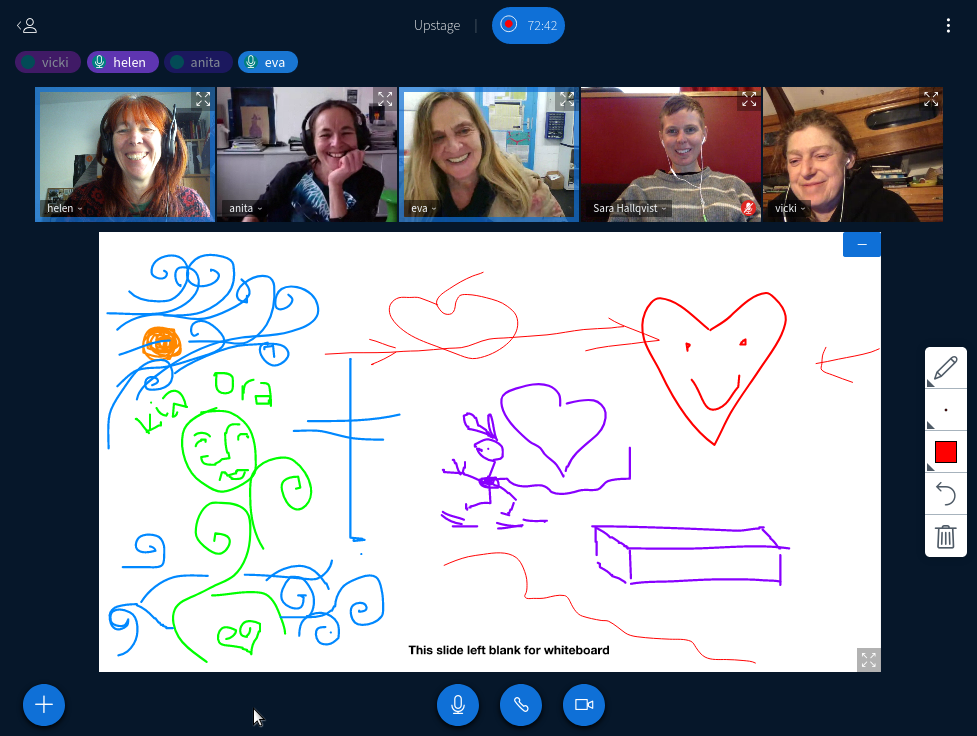 Meetings of the artistic team got underway in December 2020, to get to know each other start researching our theme.