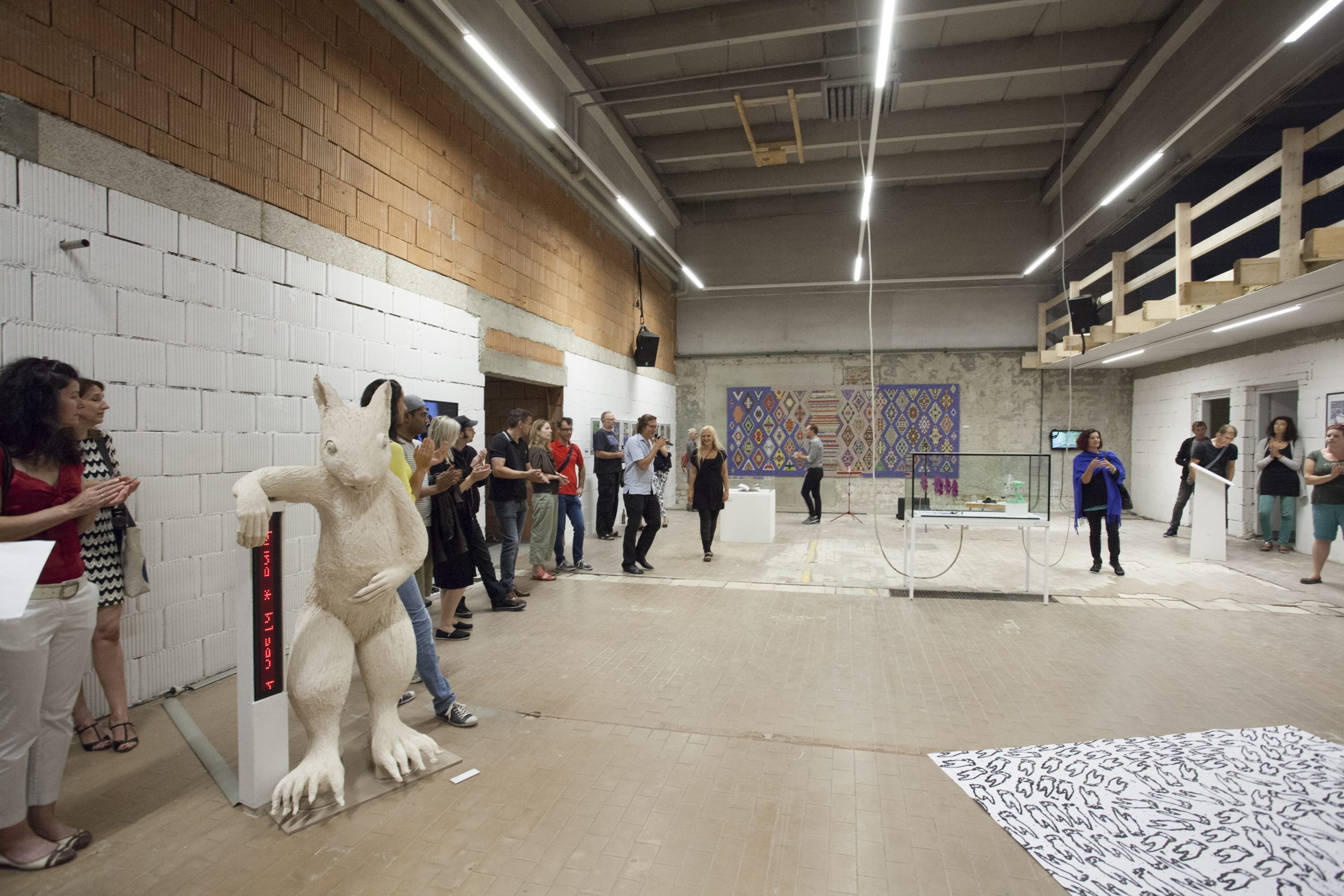 Schaumbad Freies Atelierhaus Graz (Austria) is one of the artistic partners in Mobilise/Demobilise. This artists' collective was founded in 2008 to provide ateliers, performance and exhibition spaces, and to coordinate international exchanges, festivals and exhibitions. The group's projects often involve intercultural collaborations.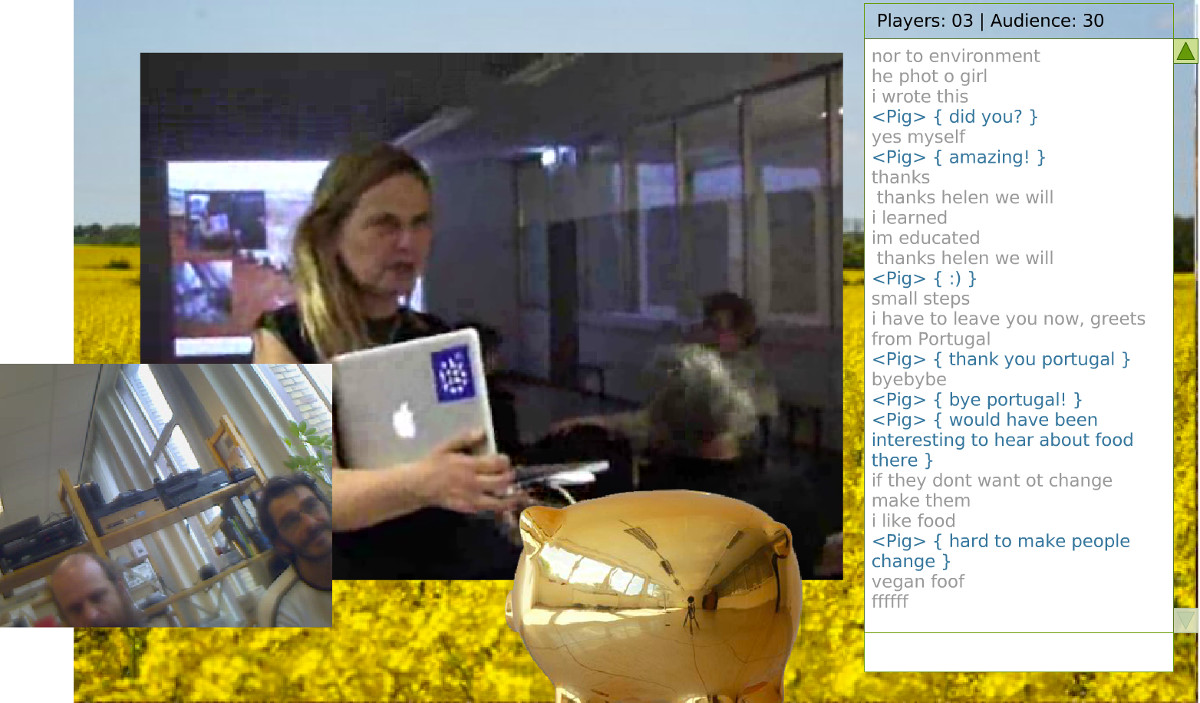 Artists from Schaumbad have long been interested in new technologies and the creative potential of the internet. They first got involved with UpStage in 2009, creating and presenting the cyberformance Machine Divas at the 090909 UpStage festival. Since then they have organised UpStage workshops, created performances and hosted UpStage festival nodes at their venue in Graz. Schaumbad is also one of the original partners in the European Cultural Foundation funded project We have a situation!, which uses UpStage to create networked performances exploring urgent local issues.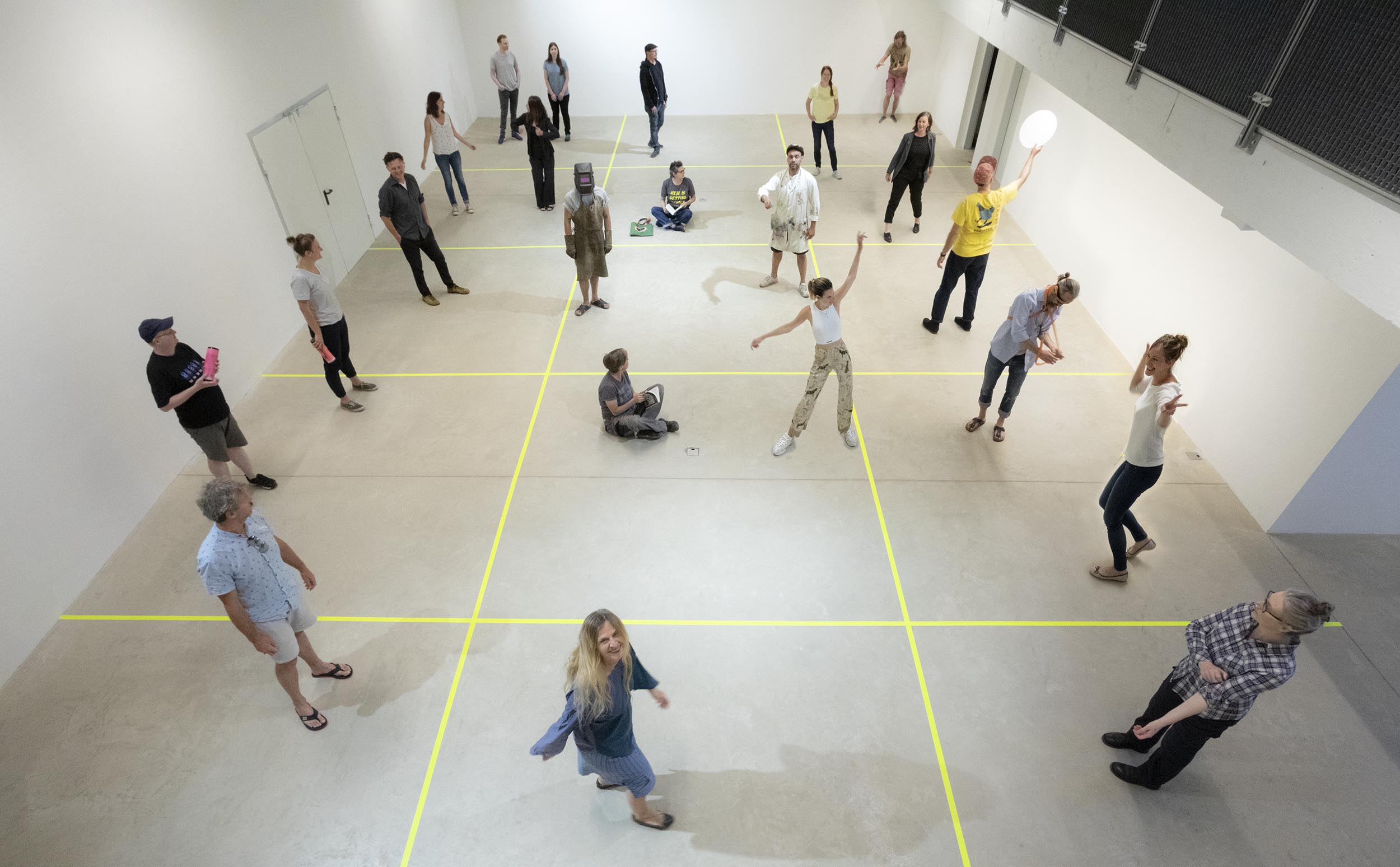 The theme of Mobilise/Demobilise appeals to the Schaumbad artists for many reasons, from exploring the socio-political impacts of mobile technologies to redefining mobility in international collaborations. The collective regularly invites European and international artists to Graz, and undertakes touring projects and international exchanges, so the travel restrictions of the pandemic have had a significant impact on their work. Collaborate online with Teater InterAkt in Sweden and UpStage artists in Germany and elsewhere on Mobilise/Demobilise is vital to keep these international connections alive.
As part of the first actions of the Mobilise/Demobilise collaboration, Schaumbad and InterAkt decided to go back to old-school postal communication and send each other greetings by postcard. Due to the lockdown in Austria, this was more difficult than one might imagine! Anita Hofer and Eva Ursprung have documented their efforts here.